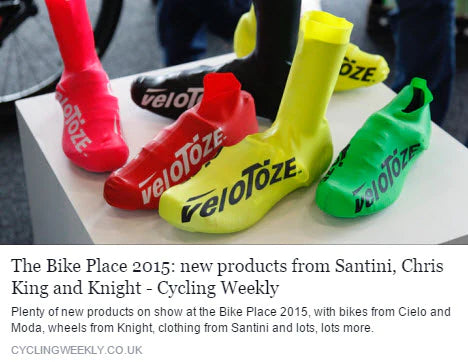 veloToze featured in Cycling Weekly
Along with a number of new bikes, components and accessories, veloToze shoe covers were featured in a new bike product round-up by Cycling Weekly. See what editor Henry Robertshaw says about veloToze and which products he thinks are worth getting this year:
http://www.cyclingweekly.co.uk/news/latest-news/bike-place-2015-new-products-santini-chris-king-knight-154975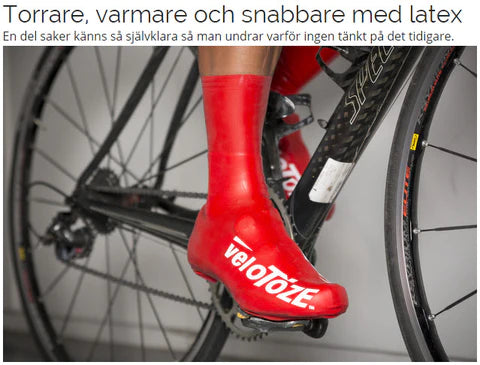 cykelwebben
veloToze is getting attention across the pond. After learning about veloToze, Swedish cycling magazine Cykelwebben.se said "Some things seems so obvious that one wonders why nobody thought of it be...
Read more