BikeRadar reviews Tall shoe covers
BikeRadar reviewed veloToze Tall shoe covers and said, "veloToze create an effective watertight and aero seal keeping the rain and wind away from your feet...". They also give some high marks to our newest product, the Toe cover. They praised the Toe cover for "providing the necessary warmth on chilly, but not frozen days." Check-out the full review below.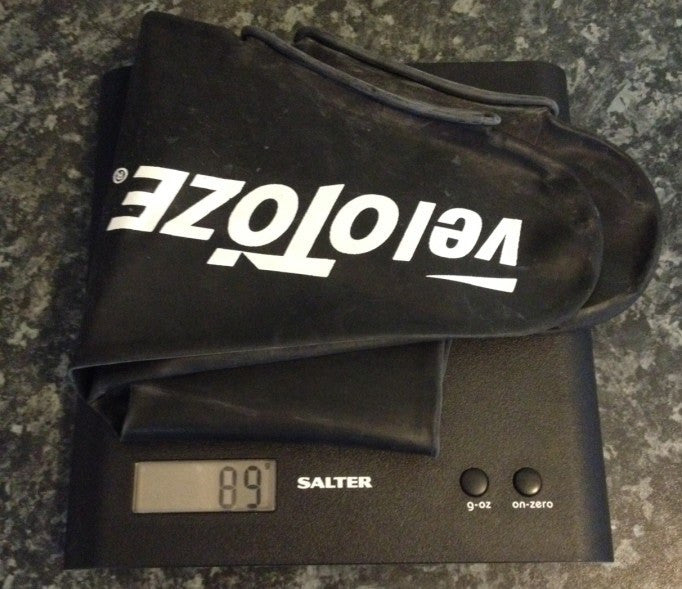 Aero
Cycle Tech Review - Tall Shoe Covers
Cycle Tech Review reviewed veloToze Tall Shoe Covers. "veloToze Tall Shoe Covers are a simple solution to the age old problem of cold, wet feet. [They] are a lightweight, aero, waterproof and windp...
Read more